Credence
Collaboration Network for Excellent Education and Research in Dependable and Secure Distributed Systems
Discover Our Projects
About Us
Our collaboration network includes renowned academic partners from Brazil, Canada and the US. The project is aligned with Brazil's strategy for research in security and dependability.
Strengthening the research projects and strategic initiatives at both UiS and UiO by technologically advancing design and validation of security and reliability-critical distributed systems such as smart homes and cities, cloud computing, smart energy and cryptocurrency systems.
Learn More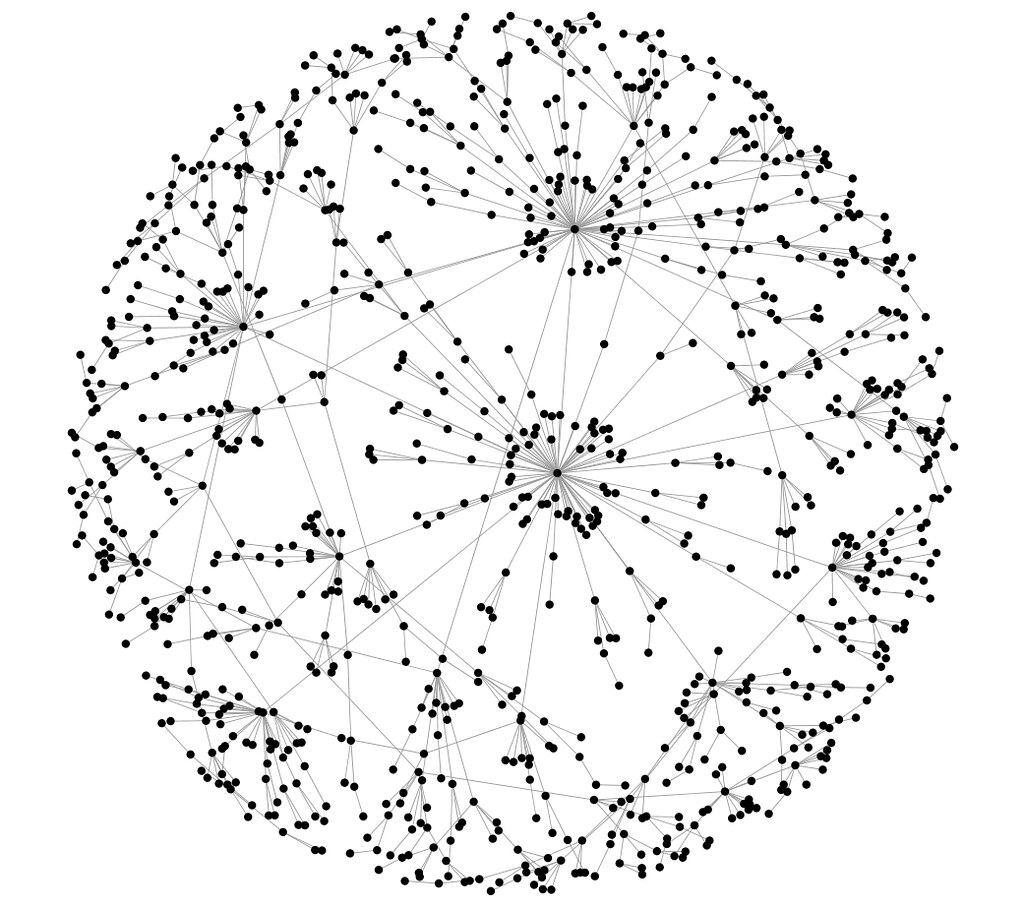 Credence / Cornell Tech Summer School
The Credence / Cornell Tech Summer School on Topics in Distributed Systems and Big Data Infrastructures will happen from June 29th to July 3rd of 2020 in New York City, hosted by Cornell University.
Join us
Our Projects
Get to know on what we're working on